MyAirHosts makes profiting from your rental property easy.
Reduce Your Stress – And Free Up Your Time
Our experienced staff will take care of all your reservation and guest communications in a prompt and professional manner while respecting your rental parameters. It's your property – you decided when it is available, and we rent it on your terms. We will also coordinate the cleaning and maintenance of your property for a truly worry-free solution.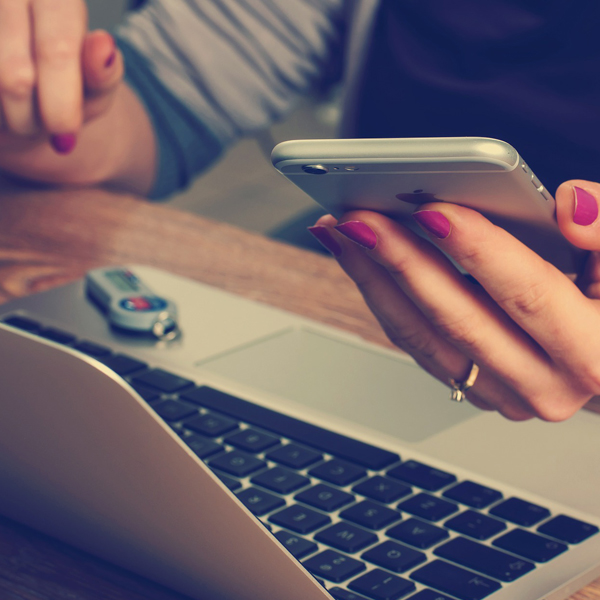 Increase Your Earnings
Based on our experience, we will optimise your nightly rates for maximum earnings. In fact, our experience has shown that our clients can earn 60%-100% more than renting through traditional methods.
Rest Assured With Our Services
Whether you are renting a separate property, an apartment, or your own property while you are away (Snowbirds), MyAirHosts always works with the best, reputable contractors to ensure your property receives the respect it deserves.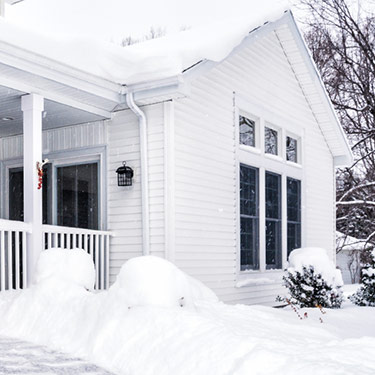 Dependant on your needs, our services include:
Home inspections prior rental period

Key and access control and supervision

Interior and exterior pictures provided

Inspections to coordinate with owner's specific needs and requirements

Coordination of contractors during emergency situations

Supervision of landscaping, snow removal, and other contractors during owner's absence
Serving as the on-site contact for all services

Tendering and managing maintenance contracts

Annual photos (interior and exterior)

Maintain the property and all service requests, inspections, costs, etc.

All additional site-specific services agreed upon
Other value added/concierge services we provide upon request are:
Cleaning of property (interior and exterior)

Maintaining linen inventory

Special requests including furniture shopping, deliveries, pickups

Assistance with special events or projects

Accompanying home inspectors and real estate agents prior to property acquisition and disposition

Reviewing all rental applications and providing recommendations

Completing screening and background checks of new tenants

Preparation and physical control of all tenant leases and applications
For a low stress, profitable and professional management partnership for your property, we invite you to contact us today.
Questions?
If you have a question about our services, please complete the form below and we will get back to as soon as we can.